Become an Insurance Expert with DigiSafe
Redefine your career now.
Join the Revolution "Digi ONE"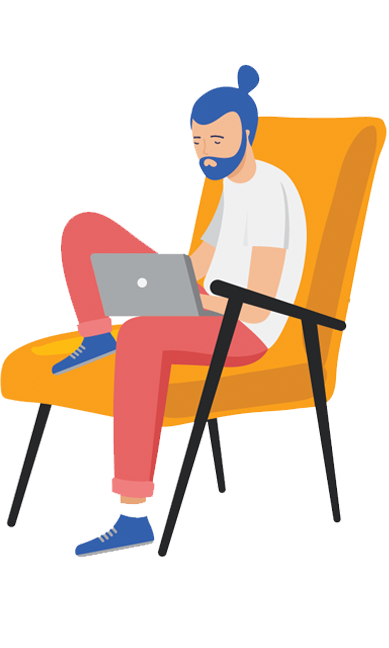 Become a POSP in 3 simple steps.
The required educational qualification, good communication skills, and a presence of mind will take you to a new level of professionalism. 
Step 1
Sign up and upload the required KYC documents to begin registration.
Step 2
Complete your mandatory 15 hours training and attend the online exam.
Step 3
On passing the examination, you will become a certificated POSP with DigiSafe.